INNOVATING THE HOME WITH SMART DEVICES
The world is evolving and becoming digitalized every day. Much more effort is being put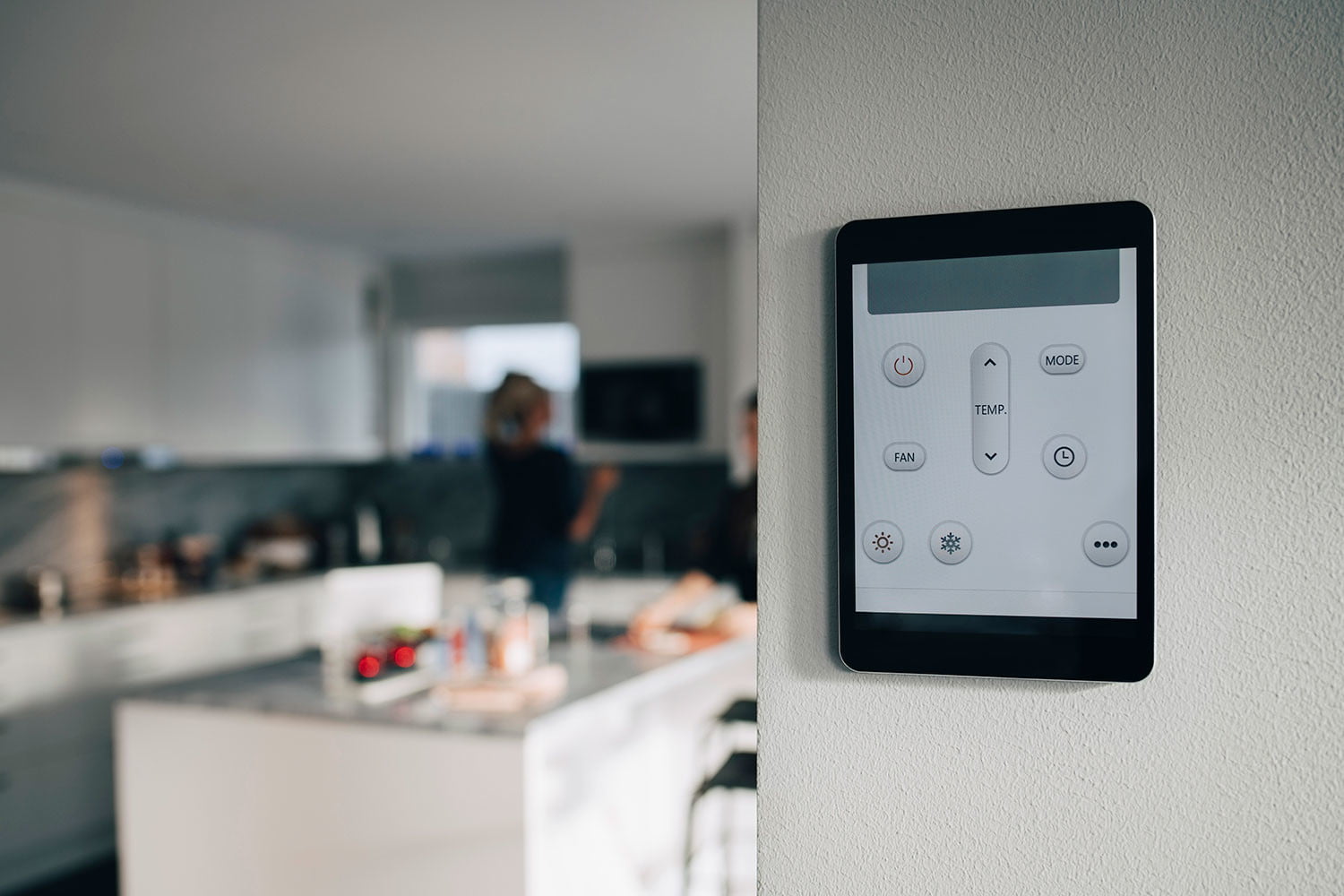 The world is evolving and becoming digitalized every day. Much more effort is being put into artificial intelligence, and it is being incorporated into everyday life. Many tech companies are having an upward trend in their finances due to demands for smart technology. At the same time, many workplaces are going digital – computers, alarm systems, cameras, automated lock system, switches, and other smart devices. Furnishing your home with smart devices now is the new normal. Before, it is a luxury, but now – a convenience. Maybe in some years to come, it will become a necessity. That being said, innovating your home with smart devices can come at a price – but not too pricey. You can furnish your home with what you can afford.
Automation of your home also means you use energy more efficiently. You can now monitor the temperature of the heater and control it better. Even with disability, aging, the home can be operated with more control, and the aim of being independent can be achieved and maintained. You can now have a better management system in your home.
Application
With the launch of the app store, there is a need for an app connecting all the smart home devices. With the app, you can control your home – as long as you are connected to the internet. And as many corporations are beginning to build their services on the smart home app platform, the home will be more imparted, more comfortable, and more responsible. We would gain more control over our house, irrespective of where we are around the world. There are other forms of automatizing your home, which you can adopt.
With internet service providers and wireless carriers, these apps can be better built. Delivering connectivity to you at home, in your car, at work, or wherever you are around the world.
Smart devices suitable for home use
· Security system
Security is not new, and it being digitalized is also not new with the alarm system, which has been around for quite some time. Cameras, covering every small square foot of the house, fire alarms, burglary alarms, and more, are examples of the security you could get for your home. You can control who comes in or go out of your place with an automated lock system. You can give access to whoever you want and many more.
· Switches, lighting, and home entertainment
Instead of having to get up to change your music, switch off the light, operate some locks, get to the tv, getting the remote, and others, with an app, you could do all this. Not just this, it can be personalized. Voice control can be employed for this purpose, keeping it alive. Your speaker, your bulbs, appliances can now be integrated and developed in innovative ways to suit your needs. All this can be gotten from Smarthome and read the Smarthome customer opinions to know more.
· Energy management
Whether it is the thermostat, which by the way, can connect to the internet if automated and adjust your home temperature to the forecast, or the heating and cooling system, your home can only get better. With smart devices, developers can build mass-market devices that control your dryer, dishwasher, water heater, and so on to turn on or off at ideal times. With more use of artificial intelligence, all the works are done automatically – including turning on and off the lights.