Storage Ideas For Your Garden
For those that love outdoor activities, to manage and maximize your area to get more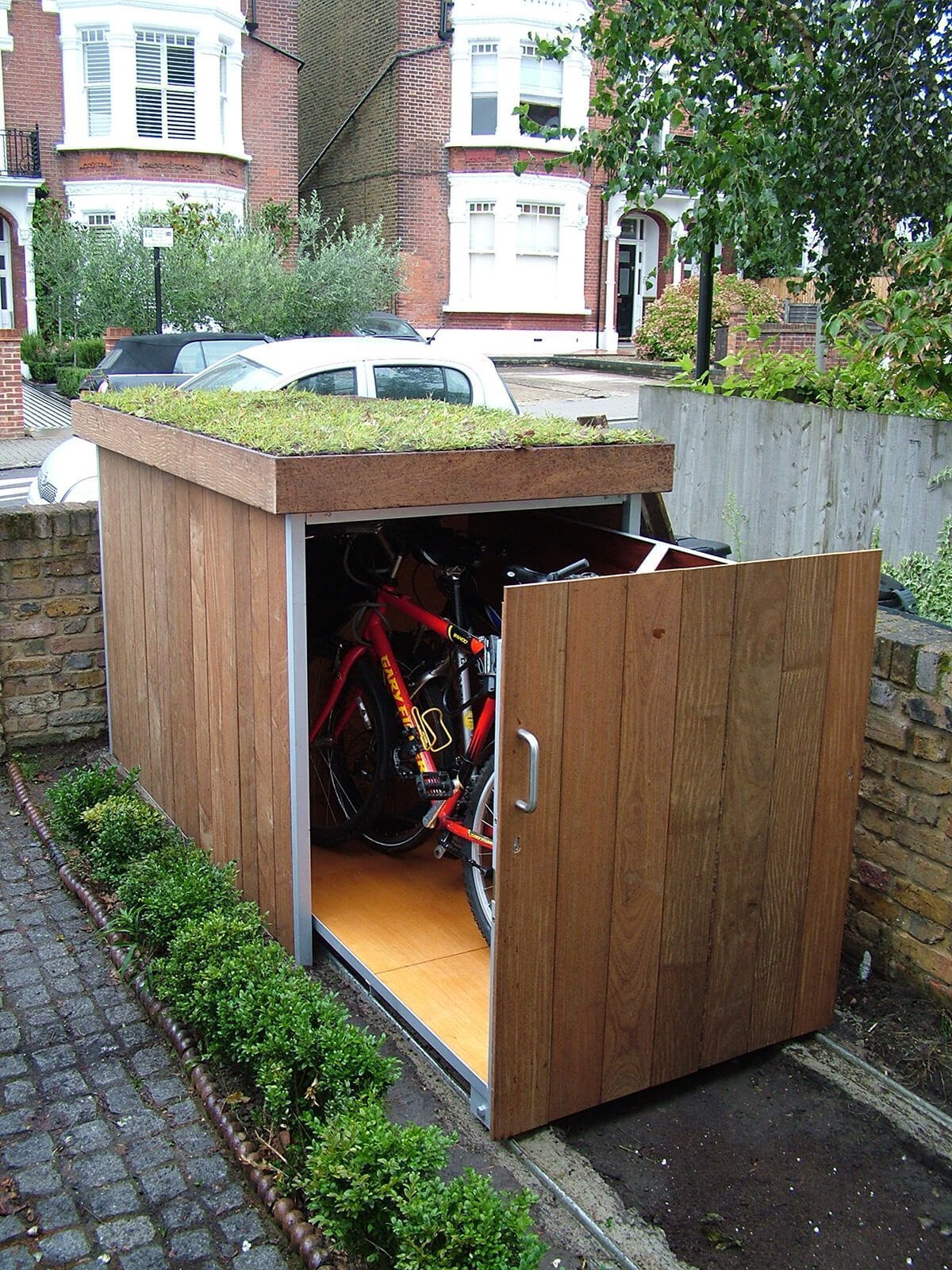 For those that love outdoor activities, to manage and maximize your area to get more out of your garden and other outdoor recreational exercise is essential. With gardening activities, you will be making use of many gardening tools, and you need to find space for them. With adequate arrangements, you can store this equipment correctly without them occupying much of your area.
A shed build will provide you with a place to relax in your garden, and you can learn how to build a shed from online research. With the shed in the garden, you can store your gardening tools with the perfect storage idea set in place and organize your space.
To ensure you have the best experience in your garden and outdoor activities with adequate space, here are some of the storage idea you should consider:
Build a storage shed
You can easily construct a suitable storage space for your garden tools using woods and nails. You can make a simple design with four corners to keep all your gardening tools organized. This is one of the cheapest ways to create more space as you pack all your garden tools inside the box. You can store your land mowers, gardening tools such as planters, hose, cutlasses, and other cutting tools on this box.
Get a hanger, organizers
We can use hanger organizers for storing shoes, cosmetics, fashion accessories, and others. You can also use these hanger organizers to store your gardening tools and create space in your garden. With these tools, you can place your gloves, working shoes, clippers, planting tools, and equipment. You can quickly identify these hangers on the wall, and you can easily search for any items you keep on the hanger.
Get a storage basket
You can quickly nail a storage basket on the garden's wall to store simple items such as gloves, clippers, garden tools, cutters, and simple gardening equipment. It takes no time to set these baskets up, and you can set more than one basket to carry more equipment and cover-up spaces.
Build a DIY hose holder
One of the items that you need to store appropriately to create enough space is the hose. These hoses are usually long and can occupy too much space to be kept unguarded. You can quickly erect a hose holder using planks and hooks to hang the hose and create some space for other activities.
Laying horizontal woods on the wall for hanging tools
Another do it yourself trick you can apply for your gardening tools is to hang your tools on horizontal woods nailed on the wall. Get a long plank, fix it on the wall, and create a makeshift hanger to place garden tools. You can hang your shovels, rakes, brooms, and other tools on the makeshift hanger. With these DIY hangers, you can keep these tools safely and organized away so they will not be harmful to others.
With proper organization, you can create enough space for your garden and protect yourself and others from harming yourself with these tools. These are some of the storage gardening ideas you can use to create space in the garden.